The Next Mega Millions Showdown
25th May 2022 2:21 PM
The Mega Millions is coming around with an attractive jackpot that could be won in the upcoming draw and you could be in with a chance to win!
Now standing at $157 million, it's no surprise that the attention is starting to build, and with no recent jackpot winner, the Mega Millions continues to grow into an even bigger prize! If you've been thinking about getting a chance in hand to maybe win an amazing jackpot, this might be your chance!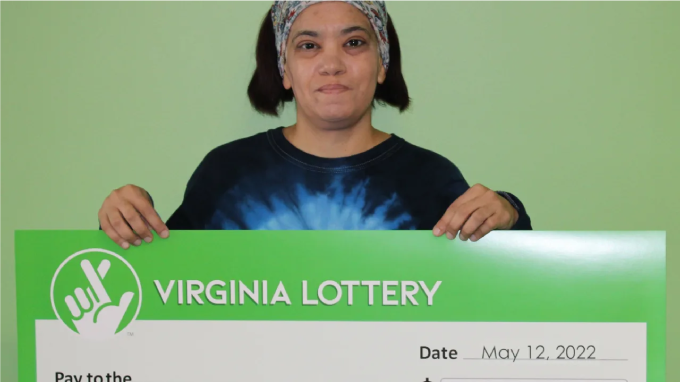 During the last draws, there was no jackpot winner but a lucky lady from Timberville Virginia had a ticket with some winning numbers that turned out to be worth $1 million! Apparently, the winner and her partner had no idea the ticket they had bought was worth that much and only realized once they went to the lotto headquarters!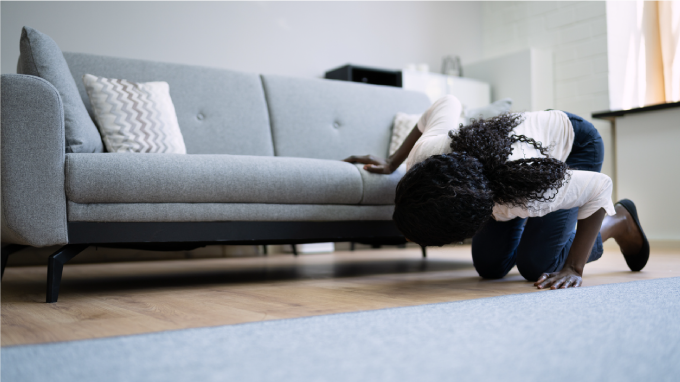 On the other hand, the lottery headquarters also made an announcement that there is a ticket worth $44,000 that nobody has claimed! Maybe they've misplaced it and are currently looking everywhere for it?
You're probably thinking about it, so we want to put your mind at ease by letting you know that playing the Mega Millions is easy. Each line consists of 6 different main numbers and a single Mega Ball number. To complete a line, the main numbers must be between 1 & 70 and a Mega Ball number between 1 & 25. Once you have these numbers, you may complete a single line entry. You can purchase multiple lines on a single draw if you have more than one set of numbers. Additionally, if you like to play the same numbers over and over, you can buy a subscription so that you'll never miss a draw!
The Mega Millions draws on Tuesdays and Fridays at 23:00 EST (or 05:00 am GMT), so if you were considering joining an upcoming draw, tonight could be your night! Imagine what you could do if you won it all!
Page Last Updated: 25/05/2022 14:21:24