5 things you can do with the Mega Millions jackpot
10th August 2021 8:22 AM
Everyone dreams of winning that $208M jackpot, but how would you spend all of that cash? Here are 5 ideas that are sure to make your wildest dreams come true!
The Mega Millions has climbed to a staggering $208 million! That sounds like a lot of cash but what can you actually buy for that amount of money? Come along the journey as we explore five different ideas on which you can spend your jackpot winnings on!
1. Open up a zoo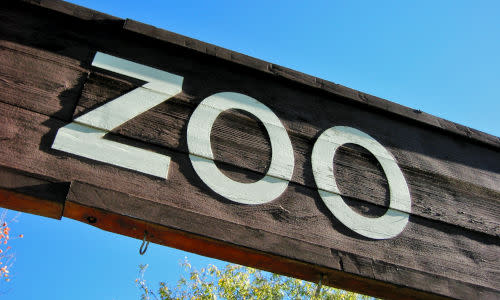 If you are an animal lover you could use those jackpot winnings to open up your very own zoo or animal sanctuary! Winning the $208 jackpot will cover start-up costs no problem. The benefits of opening up your own zoo include a loving home for all animals housed and a place where people can get to experience these magnificent creatures.
2. Make a movie about your life!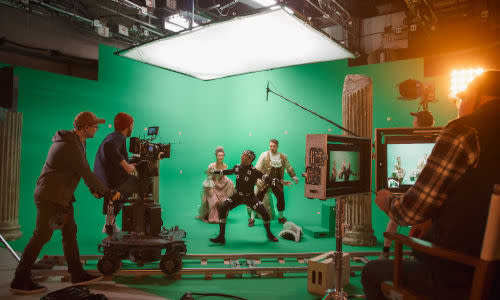 If you are a movie buff then I have no doubt that this would be your first choice! You can hire all of the crew and cast and bring your vision to life with that jackpot money! This option also means that you get to go down in film history as being one of the few people who has a movie about themselves!
3. Buy an Island in the Bahamas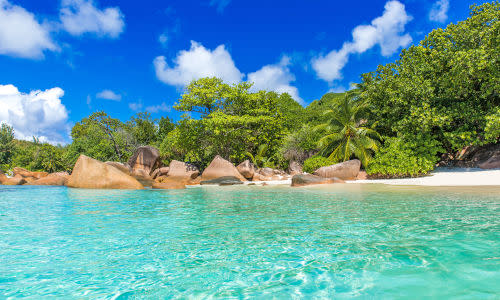 If you win, you could choose from many beautiful islands in the Bahamas which are just waiting to be yours! The highest-priced island will only cost you $80,000,000 and it comes with an airplane landing for your private jet too!
4. End world hunger for a year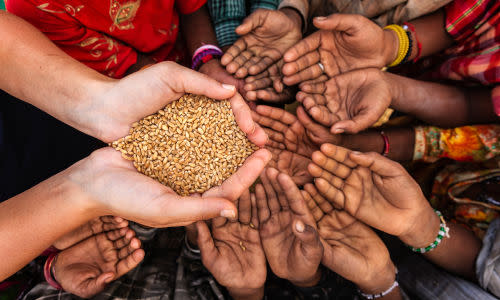 You also have the option of sharing your prize winnings with the less fortunate. If you won the jackpot, you have the opportunity to end world hunger for around a year, and still have money left over! After all, there's nothing better than sharing what we have.
5. Buy your own Formula One car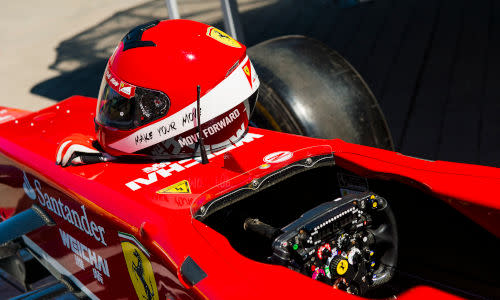 If you love speed and Formula One, you are in luck because, if you win this jackpot, you can actually buy your very own Formula One car! You have enough funds; all that you need to do now is come up with a cool name for your car. Maybe something like The Eagles or your family name? No matter what name you pick, you can become a part of Formula One history
Page Last Updated: 10/08/2021 08:23:13